The project of Complex home care EZRA is financed by: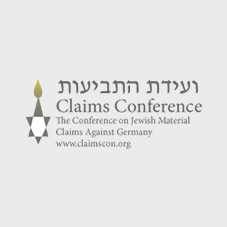 Programme is financed by Claims Conference and The Emergency Assistance Programs for Nazi victims at the direction of the United States District Court supervising the lawsuit on Holocaust victim assets litigation (Swiss Banks).
Social services provided to holocaust survivors are supported from Claims Conference (organization for compensation of holocaust victims) grant.
We thank very much all our sponsors.