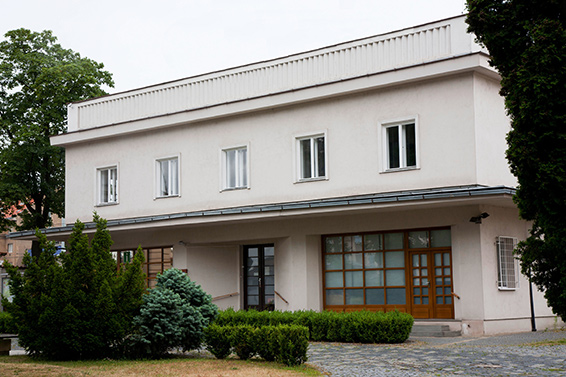 Complex home care EZRA (further as "KDP EZRA") is private health care institution which provides registered field social services of personal assistance. The clients of KDP EZRA may use combined version of health and social services in a natural environment according to their individual needs.
KDP EZRA belongs to the system of social services provided by the Prague Jewish Community. The mission of the community is to provide or secure various services to its clients. Such services exist to support and provide care to enable a dignified style of life according to individual needs. They are specifically targeted on survivors of the Holocaust.
The Jewish Community of Prague website here
Our goals
KDP EZRA provides integrated form of social and health care which aims to:
Eliminate urgent or chronic adverse life situation.
Support independence, self-sufficiency and activation of the clients of its services.
Support of life of its clients in their own homes as long as possible, according to clients´ condition. Such support is provided as possible of safe.